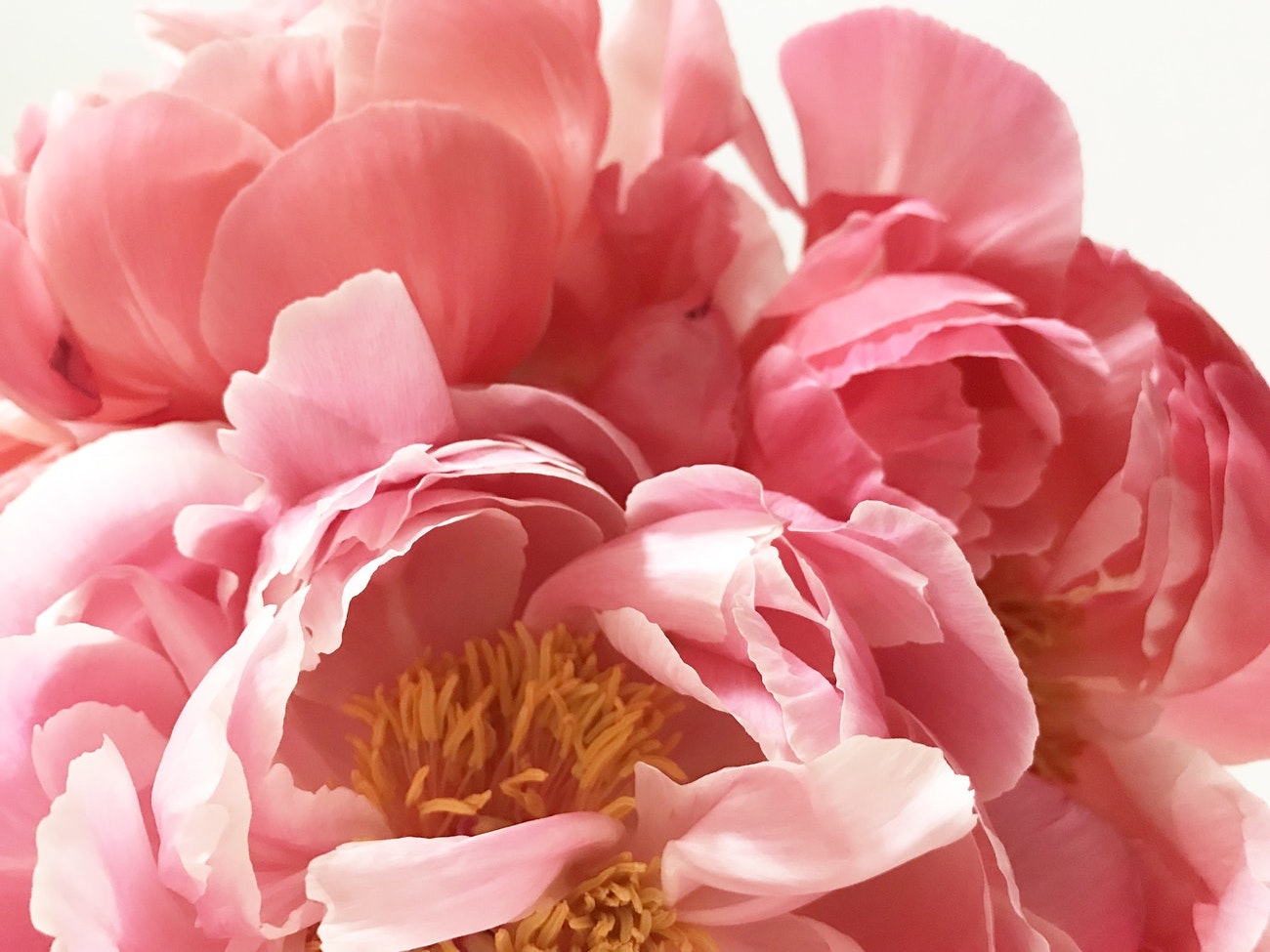 A Womb Priestess and initiate in the Grail lineage, committed to serving the return of Sacred Union consciousness on Earth.
I work with intuition, womb shamanism, dance, energy work, depth psychology, and the ancient ways of the feminine temples to create sacred spaces where women and men can naturally flower and awaken to their soul essence.
You can often find me traveling along the body lines of our beautiful earth, deepening on my journey.
I'm passionate about supporting men and women to reclaim their womb and hara power, so they can root their consciousness into a source of love, creativity, and support beyond their wildest dreams.
I was born into French-Laotian roots, and raised in Southern France until the age of 13, when we moved to the United States as a family.
Since then, my personal quest — and Gaia's siren calls! — have taken me along many adventures around the world, from Bali to India, Guatemala, Thailand, Hawaii, Bulgaria, Europe, and across North America.
My spiritual journey started at 17 when I experienced an unexpected awakening that changed the course of my life. I went on to delve for many years into a variety of modalities and teachings, from Buddhist meditation to esoteric studies. I also embarked on a deep personal healing journey with the help of trusted therapists and healing practitioners.
One day, a fortuitous encounter brought me face to face with shamanism, and I instantly knew this frequency of spiritual work was what I had been searching for all along. It felt grounded, real, and human. It included the body and the natural world, and addressed the shadow side of the human experience I had deeply longed to understand.
With my roots in the earth and in the sacredness of my human body and emotions, I felt more passionate than ever about my spiritual journey.
My first 'real' shamanic initiation arrived unexpectedly and devastatingly, when I accompanied my dad through his illness and death. The heart-shattering journey of grief I embarked upon dissolved everything I thought I knew about life, spirituality, and my identity. In this first dark night of the soul, I encountered the ground of my being and the mystery of the Love that connects us beyond what we can perceive in the ordinary world.
As I emerged from the birth canal of this grief, I experienced a second awakening. I was suddenly propelled onto a magical pathway, a magical reunion. This reunion brought together the magical memories of my childhood, and the most sacred dreams and desires I had secretly held in my heart. I had found my way home to womb shamanism and the feminine mysteries. Landing softly onto the Path of Love, a path that stretches from the beginning of creation and into eternity, I began to see, that, looking back, the red thread was there all along.
My total gratitude goes to my lineage, and to my teachers Seren & Azra Bertrand at the Fountain of Life, a Grail Mystery School where I've been studying since 2015 and have received infinite gifts and support.
Practices that have deeply touched me and marked turning points in my path also include reiki, Qoya, and kundalini yoga.
And to Mother Earth — my source of love and inspiration on this path, my life is for you! Thank you for all you are and all you give.